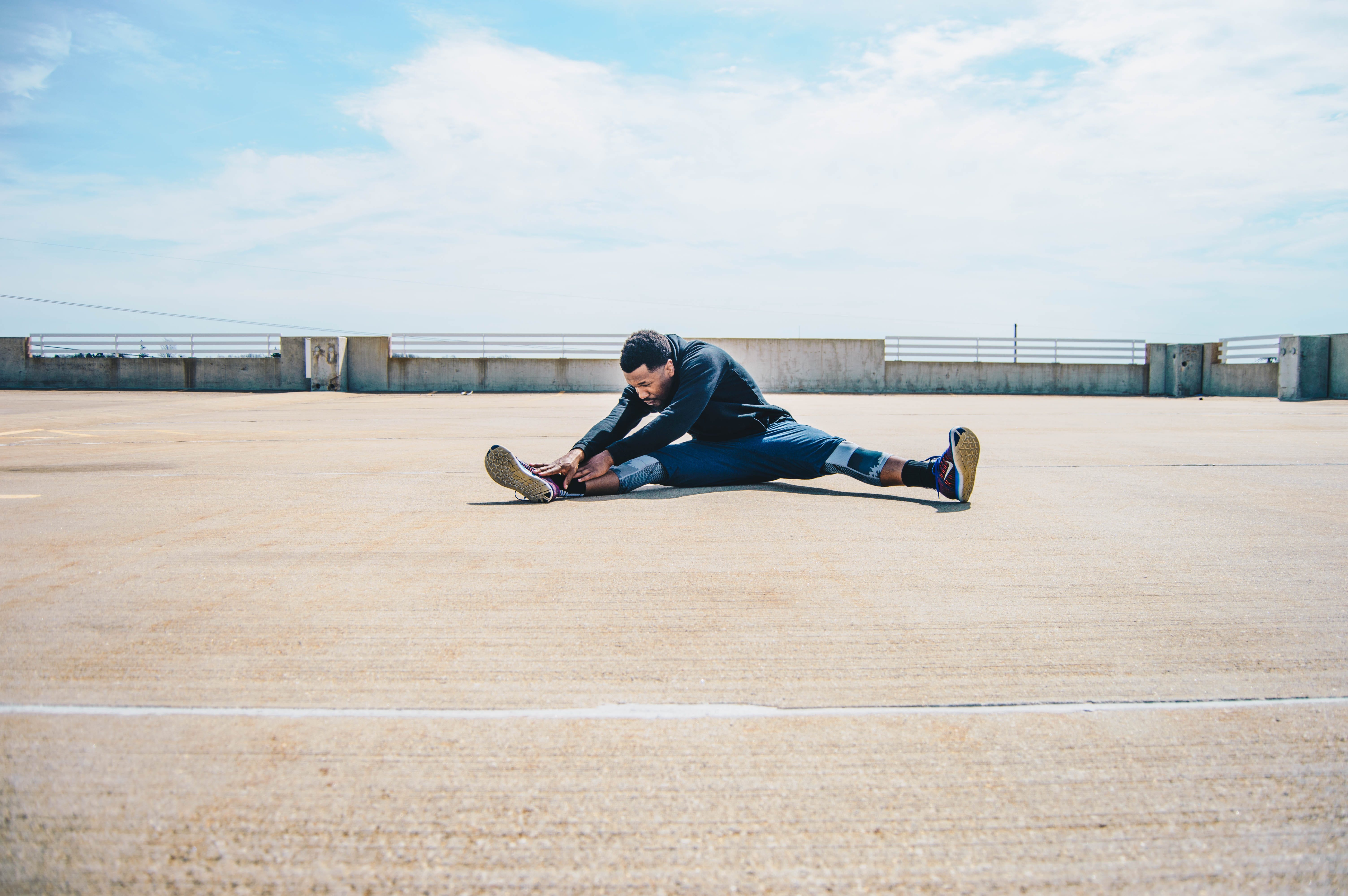 Prices
What makes us different?
We make a fair and honest offer to all of our customers. Just like our training, our prices are also individually tailored to the customer. In this way we guarantee an efficient cost structure so that you have the greatest possible benefit from costs and training.



Just write us and we make a first free appointment and analyze your goals in order to create the best training for you.