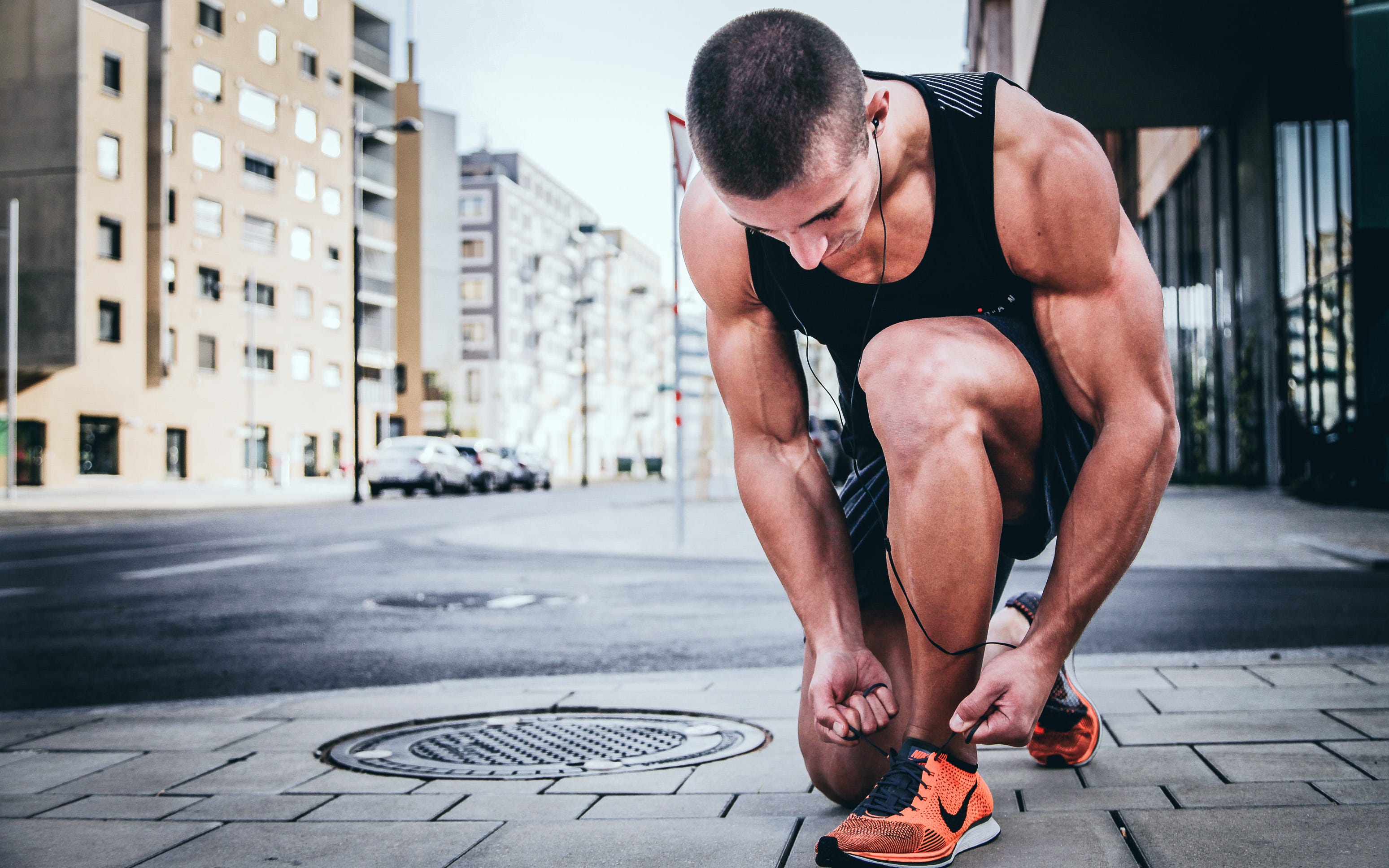 Our Services
We do not offer standard solutions. Because we know: every customer is different. That is why we develop individual and unique solutions in close consultation with our customers. Take a look around our website and find out more about what we have to offer. If you have any questions, just contact us.
Success Awaits You, You Just Have To Choose It.
Outdoor and Bodyweight
If you are a nature lover and like to train with your own bodyweight or in an environment of your choice, we will adjust your plan so you can train wherever and whenever you want. Your Personal Coach will monitore your progress and head out with you into the nature.
Gym
If you are already signed up in a gym of your choice, you can stay there and your Personal Coach will train with you there and adapt your personal training in your used environment. If You are not signed up in a gym yet, we will help you to find the best solution to train in a gym where you feel comfortable and have the best conditions to reach your goals.
Mental Coaching
From here on out we want you to be goal driven, we want mediocrity not to be an option, we want 100% to be the only option and we want you to take full control of your life.
It is time to stop lowering the bar and time to start raising it. Through this program you are going to become stronger both physically and mentally. So many people out there put all their effort into the physical aspect of training and neglect the mental portion. Remember the body does what the mind tells it, so we must sharpen our minds along this journey as well.
Meditation
Meditation and mindfulness is used heavily in the fitness community, and if you do any reading you'll find out quickly most high performers embrace these activities. When you're working hard and chasing your dreams it can become overwhelming and hard to focus on one thing when you have many ideas racing through your mind. Meditation helps you to relax, focus and strengthens your mental health. Start off meditating for short periods of time and increase it as you become more comfortable. It takes no more than 10 minutes to go through a meditation routine. Meditation is a great tool for calming the mind and helping you focus on your daily tasks and goals.